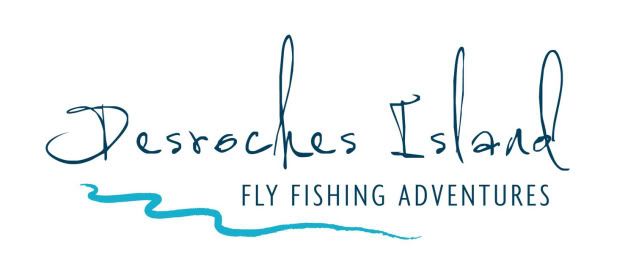 For the past decade (twelve years actually) I have wanted to visit the Indian Ocean to fish and explore the Seychelles. From the consistency of Alponse, to the excitement of far off Farquhar and Cosmeledo, I have wanted to walk these flats and chase Giant Trevally. Back in 2002, I didn't have the resources or time to fish the Seychelles so my family and I opted for the much closer, yet still remote, Midway Atoll. The island was rich in history and had a decent population of ULUA (AKA GTs). It was there that I did battle with my first GT's. Unfortunately, the trip was not all that it could have been. A massive tropical depression sat on us for the entire week, and we were unable to get out of the harbour. We had plans, at that time, to fish KURE Atoll (the Western most island in the Hawaiian Chain), but the swells were over 25 feet and passage was impossible. Ever since that trip, I have looked for reasons to return somewhere, anywhere, that held the species. In 2004, my good wife and booked a trip to Tonga in hopes of another brush with "The King of Jacks." Unfortunately, another tropical depression hit us in Tonga and the fishing in Vava'u followed suit.
In the past six years life got a busy, other species beckoned, and I forgot of that mighty gamefish. That was of course until August of 2009 when we were on location in the Bolivian Amazon filming
Devil's Gold
. One night over dinner our friend Joaquin mentioned that Untamed Angling had just acquired a property on Desroche Island in the Amirantes. Long story short, after the acquisition of Desroches, Untamed Angling branched out and developed the fishery on St. Joseph's Atoll and Poivre Island (Google Satalight images below). During the process they have started to explore the African Banks. A new lodge will be developed on Remire, or Eagle Island which is easy striking distance from the reef system. While little is known about the Aftrican Banks, the first exploratory trip was mind blowing. They caught tons of bones, permit, random reef species and big GTs. It was so good, in fact, that Castaway Films was invited for a project. The film will focus on the exploration of a remote corner of the Seychelles.
I very much am looking forward to fishing for GTs with Marcelo, Rodrigo, and Joaquin in the African Banks. Our two week film project will be in production the last two weeks of January 2011. The majority of the footage will come from the African Banks, but four days will be spent on St. Joseph and Poivre.
We very much appreciate the sponsors of this project who's generosity make fly fishing films a reality. Thank you to Air Seychelles, Sage, Smith Optics, Nautilus Reels, YO-ZURI, and Osprey. More sponsors to follow (please see details below)
Check back soon for more details about the project...
Above is St. Joseph's Atoll. The expansive flats are loaded with bones and the central lagoon will be fantastic for inshore bruisers, like GTs, Milkies, Cuda, etc..
Not a great shot of the African Banks, but it is the best available on Google. The Eastern facing reef, I'm sure is a place where we will loose many flies and fly lines. Per preliminary reports, there is a northern beach where 80+ pound GTs have been landed on the fly. Accommodations will be on Eagle/Remire Island (bottom left).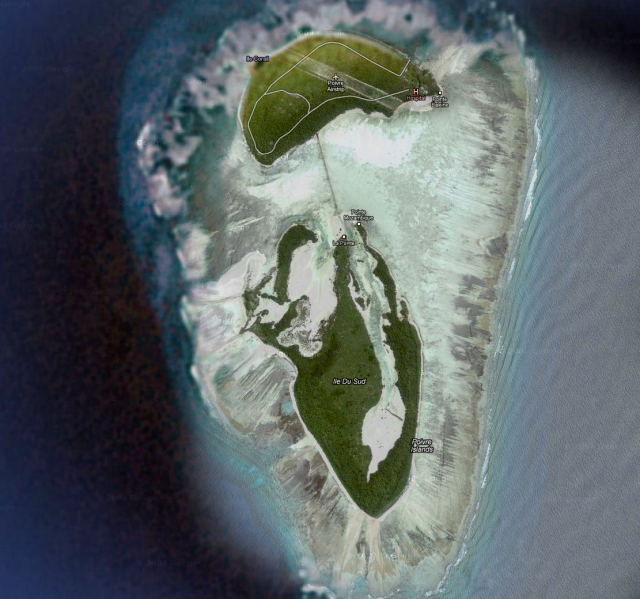 Poivre, is a classic haunt for Bones and Permit. The island has no central lagoon and is not an Atoll. That white sand looks perfect for wading...
Reports to follow...